Have you ever wondered what you can learn from already established online businesses? Well, today is your lucky day as there will be plenty of information provided to help you learn more about how established online businesses run so smooth compared to regular websites.
First, you will be shown how ab testing software can help you test your website to make sure it is the best for visitors. Next, information on accountant financing to help your websites money flow stay in the positive and under control. After, information on how important it is to have a great looking website will be shared with you to understand that your website's looking just might be everything.
Following up, the next step in the process will revolve around building web traffic to your website which can really start to ramp your business in the right direction. Then, a great lesson will be shared on how to not try to over sale your web visitors, because that can really push them away. The sixth step will focus mainly on how automation can really save you a lot of time when working online. The next step will be on the importance of collecting visitor's e-mails is very important and why that is.
The final step will be to help share how valuable it is to create a specific niche or topic to build your online business, so you can focus completely on your customer's needs. Furthermore, after learning about these 8 steps you will have knowledge how established online businesses continue to run smooth.
A/B Testing
A/b testing is a great way to learn about your customers' habits and what they like and dislike about your website. A/B testing is also known as split testing which will make sense as there are literally multiple copies of your website that visitors will see. Each time visitors click on to your page a random variation will be shown to the user. Moreover, from your point of view, you can see the conversion results from the customers on the different website variations you have set up giving great insight on which set up brings you the most sales. This might be a complicated process and using an A/B testing software can make the work more easy and reliable.
Building a Great Looking Website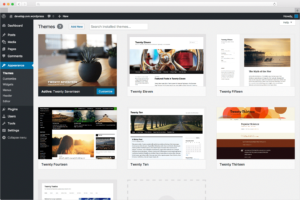 Image Source: s.w.org
Building a great website is very important when it comes to building an online business. Lucky for you though it is 2018 and there is a simple way to have a great looking website. One great way to do this is to hire your own web designer online. This can be costly, but it can save you time while you plan your other steps for your business. Though, if you have the time WordPress is a great website that can help you build flawless looking websites with a limitless number of plugins to make your site look great. You do not even have to know any code at all it's a great way to get started building beautiful websites.
Building Web Traffic
Building website traffic can be difficult or time-consuming due to the many steps you must follow to build your traffic organically. Now the first step is to make sure you understand search engine optimization. This what helps you get ranked higher on Google. The higher you are ranked on google the better for you. Another way to build traffic to your website is to offer a free program or e-book to visitors. This will entice your web viewers to stick around or even return if you give them some quality content just for visiting your site. You can also build backlinks to your websites on Youtube or Facebook this can really help build traffic to your website.
Don't Over Sell Visitors
This is a simple, but very important step does not oversell your visitors as this can push away potential customers. Most people are looking for great information on a specific topic and you must provide that information first before you even mention purchasing a service or product. If you provide a free program or service and your website is filled with valuable information visitors will be more inclined to spend some money on a website that really provided what they were looking for.
Accountant Fee Financing
Accountant financing is definitely going to be needed if you are expecting to create an established online business. The first thing you must realize you are not going to profit from this expense. This is necessary to run your business and make sure all your money is flowing towards the right places. The most important tasks you must follow in this step is to learn about is filing your taxes, invoicing your customers and making sure you are making a profit. Now you can either do this yourself, hire an accounting firm or use one of many accountant software that is available to help you keep your books correct and in order.
Automation is Key
Automation is very important when it comes to working online due to the vast number of visitors that can see your website on a given day. One great tool is an e-mail auto-responder that can automatically send and respond with e-mails to everyone who is on your websites e-mail list. Furthermore, after your customer does purchase something from your website it will be a relief for them to receive a confirmation e-mail letting them know their order is on the way.
Collect those E-mails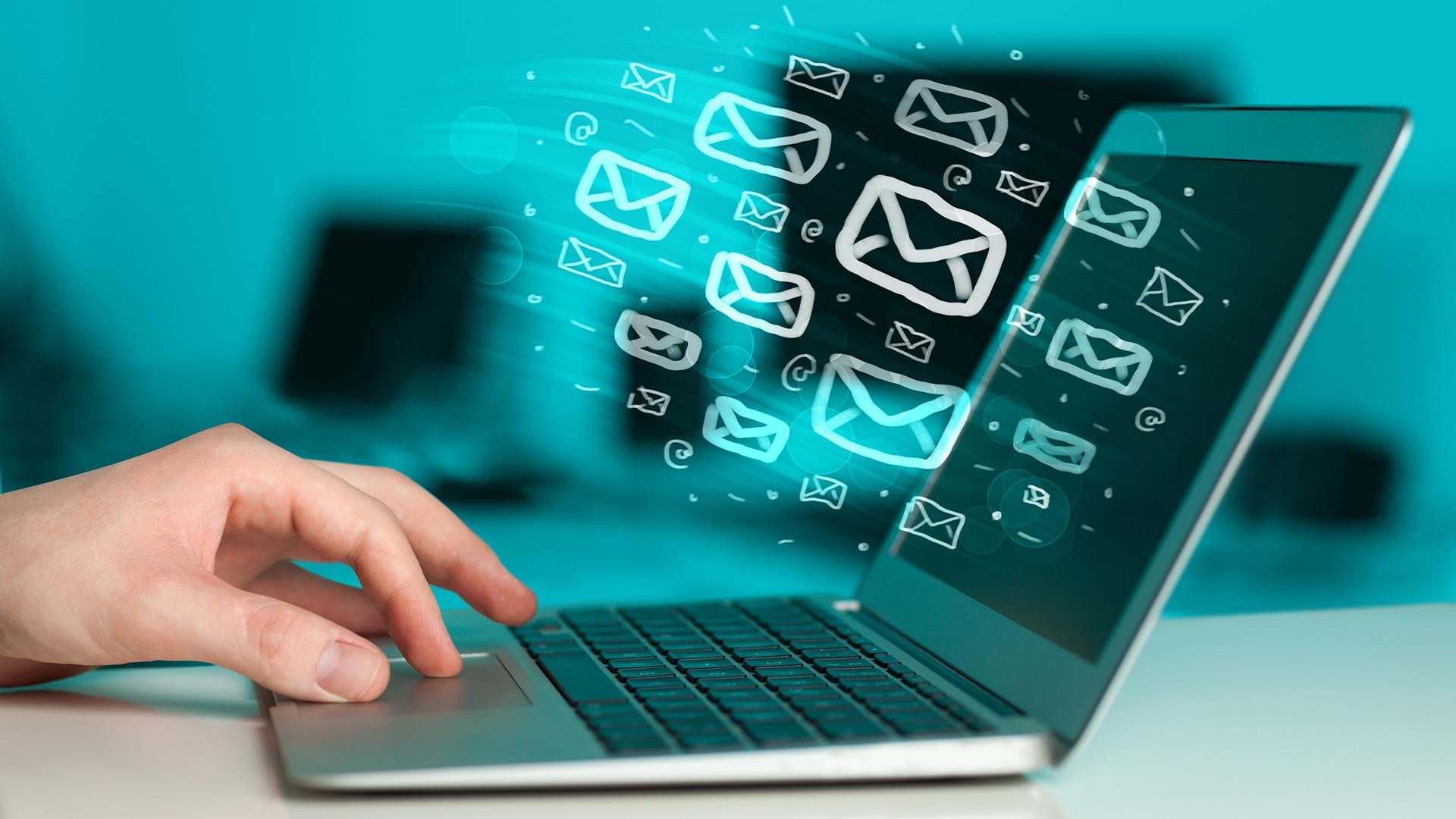 This is a very important step that can help you continue to earn money online for years to come. You should always try to collect visitors e-mails to continue to share quality content or offers to them over time. For example, with your free program or offer you should require them to sign up with their e-mail then send them their download link or ship out their product. With their e-mail even if they do not purchase anything that day they just might in the future when you send out a great deal.
Pick your Niche
Now, it would be great for you to build the next Amazon and sell your customers anything and everything, but that has already been done. So, instead what you want to do is find a great researched market that does not have a lot of competition to build your website around. This will help you learn how your specific market and customers work and like, so you can continue to provide them with great information and quality content.
Conclusion
Though this was just a sample size you have been presented with great steps that can help you understand and even emulate established online businesses. The first steps revolved around a/b testing and its importance to learn your visitors. After you learned about accountant financing and how you can incorporate accounting into your business. Then, you learn about how you can easily build beautiful looking websites on WordPress or to hire a web designer.
After, you learned how to build some web traffic to your website to start converting sales. Next, you learned the quick and easy lesson of never overselling customers pushing them away. You then learned about the importance of automation to save yourself time online. Collecting e-mails was a very important step that was also shared to let you understand this can be a making or breaking of an online business. Finally, you learned more about how important it is the pick and study a specific niche to help you learn your market and succeed. Now, you have some more insight on how to build a great online business