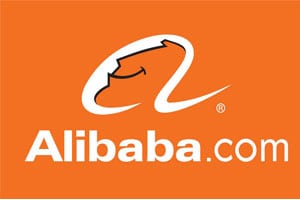 When I was setting up our MCM Global Ecommerce newsletter, I was trying keep a balanced list of our top global articles and couldn't help but see so many of them were about companies making active plans to go into the Chinese market.
But I also realized it wasn't just about entering into China: each of these companies in some way or another was working with the Alibaba Group.
For example, Costco is making plans to enter China through Alibaba Group's Tmall Global Platform. I think this was a great way for this big-box retailer to get its feet wet without a physical presence.
Alibaba Group's online payment system Alipay is now allowing Western merchants a direct sales channel to sell to Chinese consumers, through its service ePass.
Earlier last week, our senior editor Mike O'Brien, spoke with Jim Tompkins of Tompkins International about Alibaba Group. Tompkins told Multichannel Merchant, "This company has 81% of the Chinese ecommerce market, the largest in the world. … They're exploding. This year, I estimate they'll do $450 billion in ecommerce business, more than the U.S., the UK, Japan, France and Germany combined."
China is a hotspot right now for many Western merchants making the attempt to go global. Our managing editor Tim Parry brought that fact to the forefront earlier in the week with his article about China being a hotspot for merchants, but the struggle lies with email deliverability.  
I am excited to see how this trend continues to unfold as more merchants begin to realize what an opportunity it is to go global with their business. Will they choose China or another country? Read more about what merchants are doing to go global, by checking out our global archive!