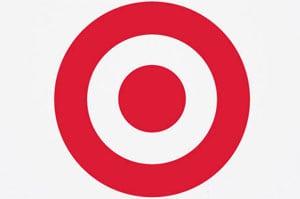 If there was ever a moment I could say "I wish I was back in college" it is right now.   I recently found out that Target has launched its first ever college registry program.  How great is this?  It's not just for expecting mothers and brides anymore!
Why weren't retailers doing this when I was in college?
While many college-bound kids are too busy enjoying the summer, getting ready for college may not be a priority, this registry according to Target is also great for college gifts.
Target says that Americans will spend a total $4.7 billion in college gifts this year, according to the National Retail Federation.
The registry launched earlier this month (and still in beta form) allows students and their families to create, manage and share a registry on Target.com for everything they need.
If the registry wasn't enough,  Target has also incorporated another digital tool for back-to-school – the Target Subscriptions Service. It allows customers to order everyday essentials from Target.com on a recurring schedule and delivered right to the door.