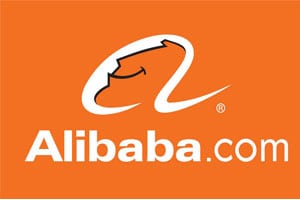 Chinese ecommerce giant Alibaba said it plans to pay $250 million for a 10% stake in the Singapore Post, Singapore's national postal system, The New York Times reported. This will extend Alibaba's push into logistics and new overseas markets.
The Singapore Post, also known as SingPost, operates in Singapore and has regional operations in 13 other countries. SingPost and Alibaba also plan to negotiate a joint venture business focused on ecommerce logistics in Southeast Asia and other markets, according to the report.
Via its investment, Alibaba looks to move into Singapore as well as the other markets where SingPost does business. According to the report, ecommerce makes up about 25% of SingPost's revenue, and partnering with Alibaba will allow it to expand that business in a major way.
"Through this collaboration, we hope to create concrete benefits for our overseas buyers and sellers by enhancing the user experience and providing greater access to a suite of international ecommerce logistics solutions and products," said Daniel Zhang, Alibaba's chief operating officer, in a statement.
Alibaba's recent acquisition spree has included other investments in the logistics business, such as its $360 million stake in Chinese home appliance retailer the Haier Group, announced in December. The company, which filed May 6 for an initial public offering of stock in the U.S., is also taking on Amazon.com and eBay through its new 11 Main online marketplace. That operation has yet to go live, but 11 Main is now actively soliciting merchants.
Subscribe to RSS headline updates from:
Powered by FeedBurner