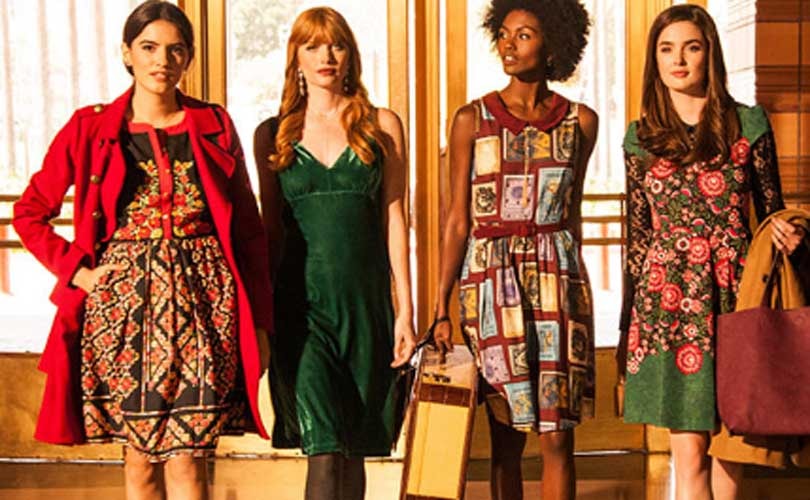 As was expected since ecommerce losses are mounting, Walmart is looking to shed one or more of the several digitally native vertically integrated brands it picked up on a shopping spree that began after the game-changing Jet.com acquisition in 2016, with ModCloth being first up on the block.
"I can confirm that Walmart has received outside interest from buyers for ModCloth," CEO Silvia Mazzucchelli told Glossy. "We are in the process of exploring potential opportunities."
Walmart acquired  ModCloth in 2017, reportedly on behalf of Jet and its founder Marc Lore, now head of Walmart eCommerce. While no figures were given at the time, Glossy estimated the purchase price at between $50 million and $75 million. With Walmart's ecommerce business projected to lose $1 billion this year according to Vox, this is one way to quickly cut its losses.
Mazzucchielli told Glossy her Los Angeles-based company benefitted from Walmart's massive backend support and resources, but was still able to operate independently post acquisition.
A retail veteran who led the relaunch of American Apparel, Mazzucchielli is ModCloth's third CEO since early 2018, a telling sign of its struggles. ModCloth also brought in Sabina Weber, another American Apparel alumnus, as its vice president of marketing, and Jahnavi Parekh from Walmart eCommerce as vice president of finance.
"We're three months in [to a turnaround effort] at a company that needed some serious love and energy, and we have fearlessly taken on some massive challenges – a lot of details played out," Weber told Glossy.
Some of the changes including the launch of Mod Outlet, a standalone ecommerce discount website. In 2018, ModCloth opened five new stores, with eight more coming in 2019, plans that have been put on hold. Currently ModCloth has only four fit-shop style stores in Los Angeles, New York, Washington DC, and Austin.