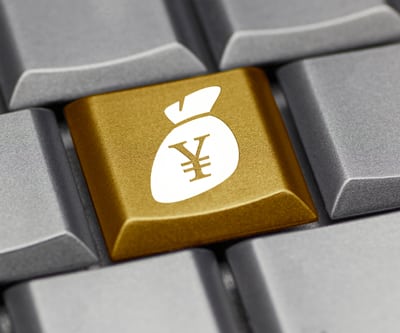 Japan is a major economic power, and its residents are very well-versed in ecommerce. So it is definitely a country where U.S.-based merchants should look if they want to expand globally. Here's a snapshot look at payments in Japan.
The Land of the Rising Sun is also the Land of the Rising Yen. About 75% of Japan's population shops online, according to a presentation by Ronan Gallagher of Alpha Payments Cloud and Eric Christensen of Digital River World Payments at the Merchant Risk Council's Ecommerce Payments and Risk Conference.
But getting paid for goods by the Japanese customer is not as easy as it is in the U.S. Gallagher points out that while there are 102 million Internet users in Japan – and 89% penetration – and 76 million ecommerce customers in 2013, only about 60% of those users pay for goods by credit card.
That's where the konbini – convenience stores – come into play. Nearly 17% of payments for goods are paid for at a konbini.
When a customer places an online order, he or she can choose to pay for it at a konbini, get a reference number, and then pay for the item at a kiosk or at a cash register at the konbini.
Gallagher said konbini payments do come with some risk. About 15% of items purchased with the promise of a konbini payment are not paid for, which means merchants should wait for payment to clear before shipping an order.
Ecommerce customers in Japan also like to pay cash-on-delivery and make payments via ATMs. Customers of financial institutions such as Rakuten Bank or Japan Net Bank can also make internet bank transfers to pay for goods.
Additional payment platforms include Square, which launched in Japan in 2013, and PayPal, which came to Japan in 2012.
If you're going to become an omnichannel seller in Japan, you want to make sure your site is mobile. Customers in Japan are seven times more likely to buy physical goods than they are digital goods.