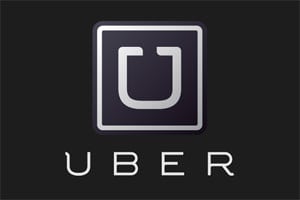 Uber is set to partner this fall with dozens of retail and apparel brands in New York and San Francisco to provide same-day delivery services, according to a report in Re/code.
Expanding beyond its driving service – available in 60 countries – Uber has been testing out same-day delivery for the past year. The new unit, called UberEverything, has reportedly been facing heat to enlist retail partnerships in a hyper-competitive environment against the likes of Amazon, Google, Deliv and Postmates, among others.
The company is also reportedly talking integration partnerships with ecommerce service firms Bigcommerce and Shopify, which would give it hooks into a massive base of smaller retailers.
You can read more here.