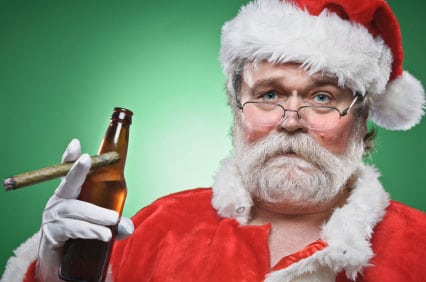 StellaService shared some new insights Thursday on which retailers lived up to their promise of delivering online orders by Christmas, and those that didn't.
StellaService ordered products from major retailers on the stated cut-off dates to receive orders by Christmas via standard shipping. Overall, StellaService placed three orders from the 25 largest retailers, to be delivered in three separate regions – east, west and midwest.
Eight retailers (32%) failed to deliver by Christmas in at least one of the three regions. Of all 75 orders we placed, 12% missed the delivery estimate. And according to StellaService, all but one of these orders were shipped using UPS, which is the preferred carrier for most of the top 25 retailers.
Which shippers missed the mark in at least one region? In no particular order (and the item ordered): Staples (tablet), Dell (tablet), Macy's (tablet), Gap (sweater), Pottery Barn (dinnerware), Tiger Direct (headphones), Kohl's (boots) and Nordstrom (bag).
So who saved Christmas? Customer service obsessed Zappos.com provided customers with the latest cutoff time (Dec. 23), and successfully delivered by Christmas in all three regions.
Here's more to chew on:
Zappos, Nordstrom and Staples provided the latest cut-off for standard shipping, Dec. 23 (Zappos was the only to deliver in all three regions)
QVC.com did not specify a cut-off date, so shoppers were forced to place orders much earlier than other sites with standard delivery estimates – Dec. 13
Two retailers, Apple and Pottery Barn changed their cut-off dates/times for standard shipping to allow shoppers more time to order products. Apple extended by a full day and Pottery Barn extended from earlier in the day to midnight. Tiger Direct provided conflicting information on their site; actually changing the date from the 20th to the 18th and back to the 20th.