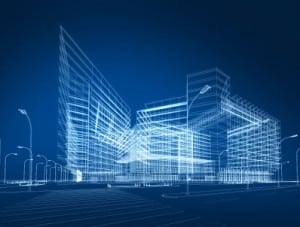 The Associated Press is reporting that the second-largest city in the Czech Republic, Brno, has rejected a plan by Amazon to build a distribution center in the region.
The decision to knock down the plan was made by Brno councilors and the city's mayor, Roman Onderka, called the decision "a definite end of the project."
According to the AP, the proposed distribution center could have potentially created 2,000 additional jobs. Onderka said, "Brno wasted an opportunity to get a strong investor" in a region which currently has 23,000 unemployed citizens.
Aside from a major distribution center push within the United States and North America, Amazon also has, what it calls, "primary international locations" in China, Costa Rica, France, Germany, India, Ireland, Luxembourg and the United Kingdom.
Erin Lynch is the senior content producer at Multichannel Merchant. Erin can be reached (203) 899-8461 or connect with her socially on Twitter, Google+, and LinkedIn.