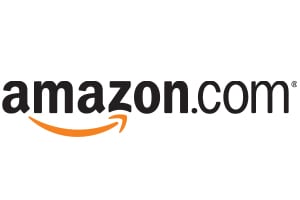 Expanding a service it has offered here overseas, Amazon has launched a same-day parcel pickup service through its delivery partner Connect Group, according to London's Telegraph newspaper.
Same-day parcel pickup in the UK is considered akin to same-day delivery, as there are so many pickup locations and the practice has become so widespread.
Using the new service, called Pass my Parcel, customers ordering online by 7:45 p.m. will be able to pick up their package from a local shop by 6.30 a.m. the next morning. If it's ordered by 11:45 a.m., they can get it by 4 p.m. the same day. Customers will be notified by text or email that their parcel has arrived.
The service is free for Amazon Prime members, and costs about $8 U.S. for non-members.
Amazon's new service is a shot at postal operators Royal Mail, Whistl, and Yodel, which deliver the majority of Amazon packages in the UK, according to the Financial Times. In July the recently privatized Royal Mail said aggressive competition – in part from Amazon, its biggest customer – meant 2014 parcel revenue would be lower than expected.
You can read the entire article here.