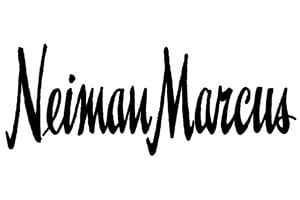 The ongoing saga of faltering department stores continues, with reports that Canadian-based retail giant, Hudson's Bay is in talks to acquire struggling high-end retailer Neiman Marcus.
These talks are another chapter in the troubled new reality of mall-based retailers, with ecommerce growing rapidly and companies scrambling to adjust, including right-sizing their physical footprint.
Neiman Marcus would join Lord & Taylor and Saks Fifth Avenue under the Hudson's Bay Company umbrella.
Several major retailers currently struggling in the current climate include Macy's, JCPenney, Sears, Kohl's and others.
The New York Times reported that traditional high-end retailers are also facing the strong competition from off-price physical stores like T.J. Maxx.
Neiman Marcus said as part of a financial disclosure that it is evaluating its strategic options. The company is burdened by $5 billion in debt and declining sales. Finding a buyer is among several options it is exploring.
Hudson's Bay said in a statement that it did not discuss "market rumors." It did however say, "Generally speaking, as we have previously stated, we selectively evaluate opportunities to accelerate the company's strategic growth while maintaining or enhancing its credit profile."
Hudson's Bay had also discussed a potential merger with Macy's.