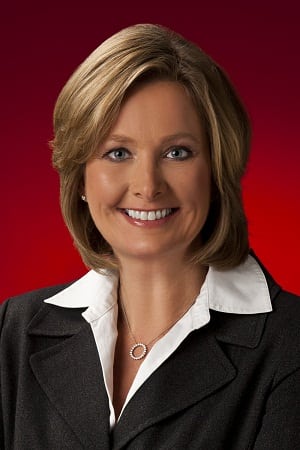 Target has announced that Beth Jacob, chief information officer, is resigning from her position as part of an "overhaul" of the retailer's information security and compliance structure. Jacob's resignation is effective March 5.
Jacob's resignation comes three months after the retailer suffered a security breach during the holiday shopping season. That breach resulted in stolen customer information including the names, mailing addresses, phone numbers, or email addresses for up to 70 million individuals.
In a statement issued to Multichannel Merchant, Target's chairman, president, and CEO, Gregg Steinhafel said "To ensure that Target is well positioned following the data breach we suffered last year, we are undertaking an overhaul of our information security and compliance structure and practices at Target. As a first step in this effort, Target will be conducting an external search for an interim CIO who can help guide Target through this transformation."
Target, Steinhafel said, will also be "elevating" the role of the chief information security officer and looking for a candidate externally. Target, he said, will also conduct an external search for a chief compliance officer as well as while working with an external advisor, Promontory Financial Group, "to help us evaluate our technology, structure, processes and talent as a part of this transformation."
The recent data breach took a hit on Target's fourth quarter financials. On Feb. 26 Target announced that sales for its U.S. segment in Q4 decreased by 6.6% to $20.9 billion compared to the $22.4 billion the previous year.
Steinhafel said publicly during the Q4 earnings release that "the first half of the fourth quarter, our guest-focused holiday merchandising and marketing plans drove better-than-expected sales… However, results softened meaningfully following our December announcement of a data breach."
Erin Lynch is the senior content producer at Multichannel Merchant. Erin can be reached (203) 899-8461 or connect with her socially on Twitter, Google+, and LinkedIn.