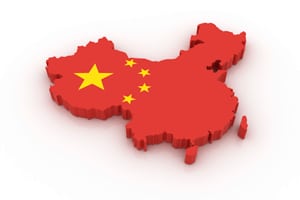 After five years of waiting, UPS and FedEx have been granted licenses by the Chinese government to operate express parcel services to consumers in Beijing and other cities without having to go through local partners, Reuters reported.
Both companies had been waiting for the licenses since a 2009 law largely excluded foreign carriers from doing local delivery in China, requiring them to reapply. They were each initially granted a handful of city license renewals in 2012.
FedEx recently gained 21 new licenses, bringing its total to 58. After the recent approvals, UPS now has 33 licenses in China.
The Reuters report cited a Deloitte study which pegged growth in Chinese B2C sales at 60% annually, largely due to ecommerce. Deloitte projected the market could be worth 280 billion yuan ($46 billion) in 2015.
You can read the entire article here.