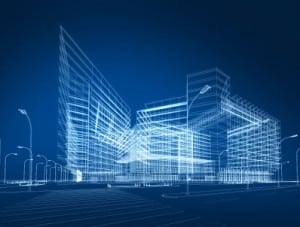 Webgistix announced plans to build a new fulfillment center in Scranton, Pennsylvania and expand its current fulfillment center in Las Vegas, citing a high demand for fulfillment services across the county, according to a press release.
Webgistix was acquired by Rakuten.com Shopping in June in order to expand the marketplace's global logistic networks. Currently Rakuten's network spans across 25 countries.
Although specifics on the expansions were limited, according the press release, the Las Vegas expansion will double the size of the existing fulfillment center, and staffing in both the Scranton and Las Vegas centers will include management positions and warehouse personnel.
Erin Lynch is the senior content producer at Multichannel Merchant. Erin can be reached (203)899-8461 or connect with her socially on Twitter, Google+, and LinkedIn.