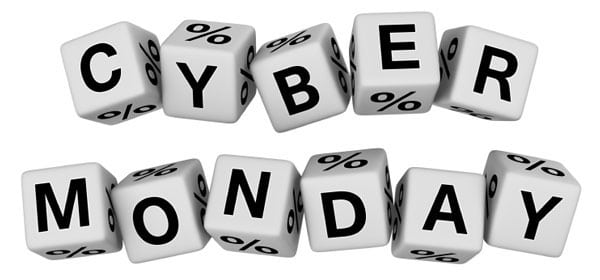 Cyber Monday 2013 has come and gone, and Multichannel Merchant would like to know how you made out. Please take a deep breath and answer our quick, non-invasive, 5-question survey for a chance to win… nothing, sorry about that!
But your honest answers will help us gauge how our audience fared on Cyber Monday. And that info is definitely worth a million bucks! So, if anything, you'll be giving back to the community…
[CLICK HERE for Multichannel Merchant's Cyber Weekend 2013 coverage]
Create your free online surveys with SurveyMonkey , the world's leading questionnaire tool.