conversion rate optimization
How often do you experience your ecommerce business the way your customers do? Do you follow a customer's journey and see where there are friction points causing you to lose sales? Here are three ways retailers can prevent losing sight of how their current and potential customers experience their offerings.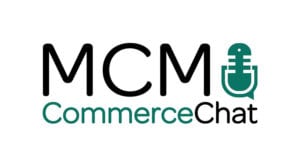 The shopping cart is a key component in the overall customer journey yet online retailers continue to lose millions in sales to cart abandonment. In our latest MCM CommerceChat podcast, Amitai Sasson, Vice President of Marketing and Development for overstockart.com, talks about how his company did a complete overhaul of its shopping cart page to improve conversion rates.