Contact Us
Contact the Multichannel Merchant Staff
Interested in advertising on the Multichannel Merchant Network? View our advertisers page here.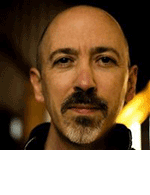 WARREN PICKETT, Content Director
As the content director, Warren brings more than a decade of event programming experience and more than 20 years of experience in print, online and digital media. He helps drive engagement in the performance marketing marketplace and brings together marketers, executives, agencies, technology & service providers, entrepreneurs, corporate communications experts and audience development team members to help foster B2B and B2C communities in real-time at face-to-face, in-person events.
CONTACT: wpickett@accessintel.com / 970-481-0165
…
…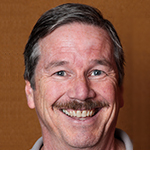 MIKE O'BRIEN, Senior Content Manager
Mike has worked in journalism, marketing and public relations for more than 25 years. Most recently he was a senior account executive for Marx Communications, a boutique PR firm specializing in clients working in marketing and advertising services. Other past work includes stints as a media relations consultant for a startup nonprofit concert promoter, a marketing communications specialist for a software firm, a research analyst covering the corporate training market and a daily newspaper reporter covering a variety of beats. Mike holds a bachelor's degree in journalism from the University of Bridgeport, is active in his church community and lives in Stratford, CT with his wife and son.
CONTACT: mobrien@accessintel.com / 203-899-8461
…
…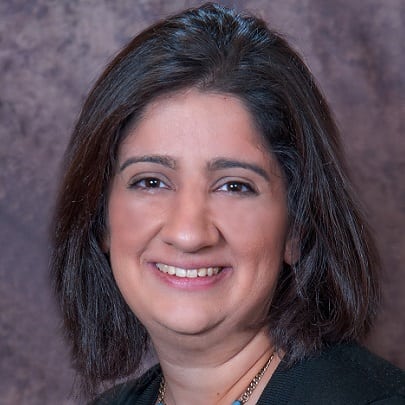 DANIELA FORTE, Content Manager
Daniela joined Multichannel Merchant as a Content Producer in 2013. Daniela spent six years as a news reporter for The Litchfield County Times in Northwestern Connecticut. She has a degree in journalism from Southern Connecticut State University. She currently resides in Stamford, CT. When she isn't working, she enjoys spending time with friends, reading, blogging and trying new restaurants.
CONTACT: dforte@accessintel.com / 203-899-8449
MULTICHANNEL MERCHANT
761 Main Ave, Second Floor
Norwalk, CT 06851