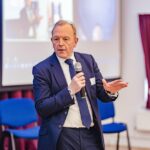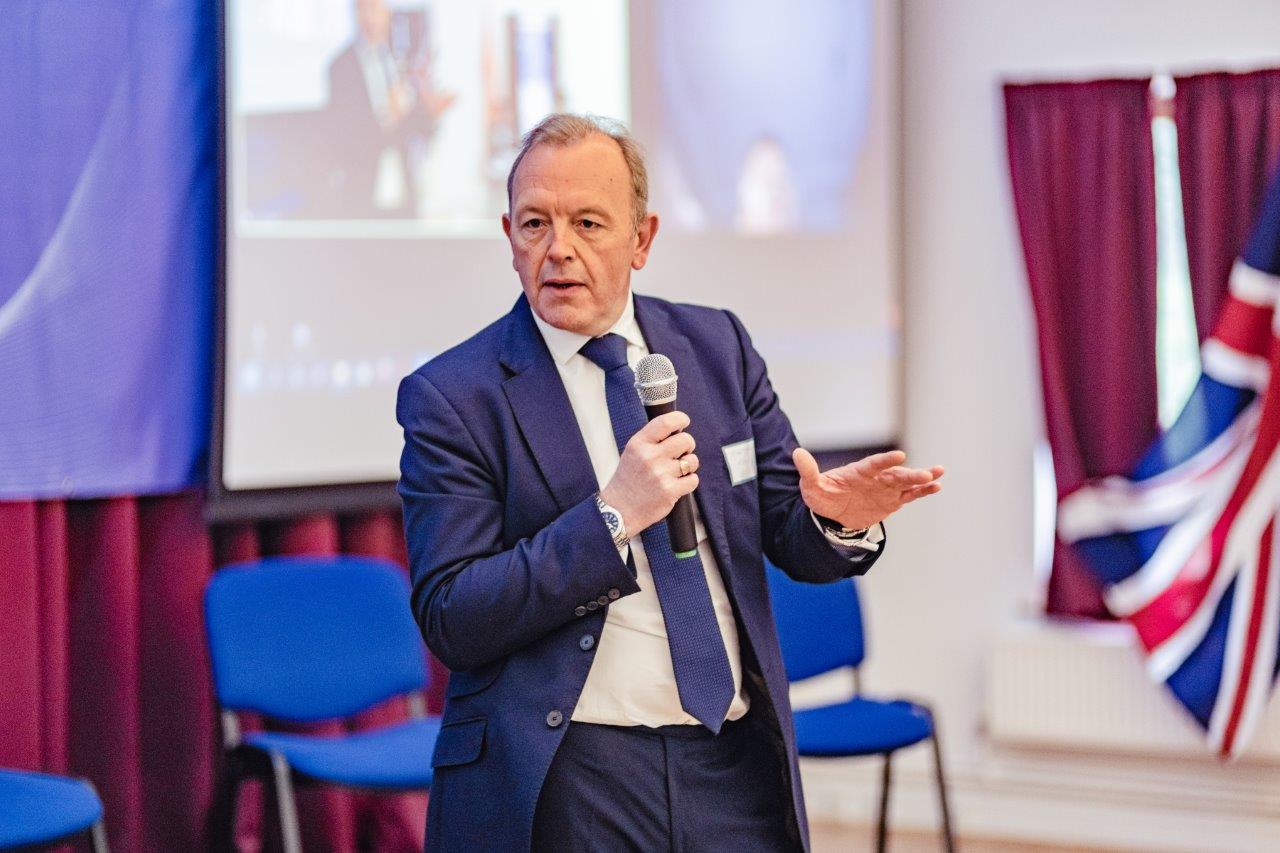 Northampton, UK, June 14, 2022 — Leading cross-border ecommerce data specialist Hurricane Commerce and Swedish fintech Plusius have agreed to a "world first" strategic partnership.
The combined offering brings together Hurricane's solutions covering duty and tax calculation and compliance screening with Plusius's financial services enabling payment facilitation, escrow, currency exchange and verification.
The two companies are now able to facilitate a duty and tax (Delivered Duty Unpaid or DDU) solution bringing together their joint service offering. They have further agreed a roadmap to a complete and unique product offering to benefit businesses involved in cross-border ecommerce.
The combination of the Hurricane and Plusius services will ultimately enable an end-to-end Delivered Duty Paid [DDP] solution from HS code classification, duty and tax calculation and compliance screening through to full VAT collection and reconciliation. This will be of particular benefit to ecommerce businesses using the EU's Import One-Stop Shop (IOSS).
The offering will also assist in reducing the number of goods returned to merchants due to unpaid taxes by consumers which, in turn, will cut the carbon footprint of online retailers and their delivery partners.
"We are excited to have agreed this strategic partnership with Plusius, a highly innovative business with the capability to provide digital payments and optimise the monetary flows between countries and currencies," said Martyn Noble, CEO of Hurricane Commerce. "We are looking forward to working closely with the Plusius team to take to market a joint product offering that will enable customers including retailers, marketplaces, carriers and other financial service providers to achieve seamless cross-border ecommerce."
"We are delighted to have agreed this world-first strategic partnership with Hurricane bringing together cross-border fintech and data expertise," said Andreas Wickberg, CEO of Plusius. "We are looking forward to onboarding customers immediately and continuing to develop our combined DDP offering, taking it to existing and new customers who will benefit from the transformational impact it can have on their cross-border capabilities and their ability to achieve scale and compliance in global ecommerce."