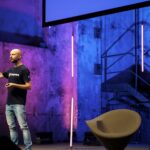 The ecommerce platform's new AI-powered functionality includes eight features designed to improve efficiency and elevate interactions between customers and retailers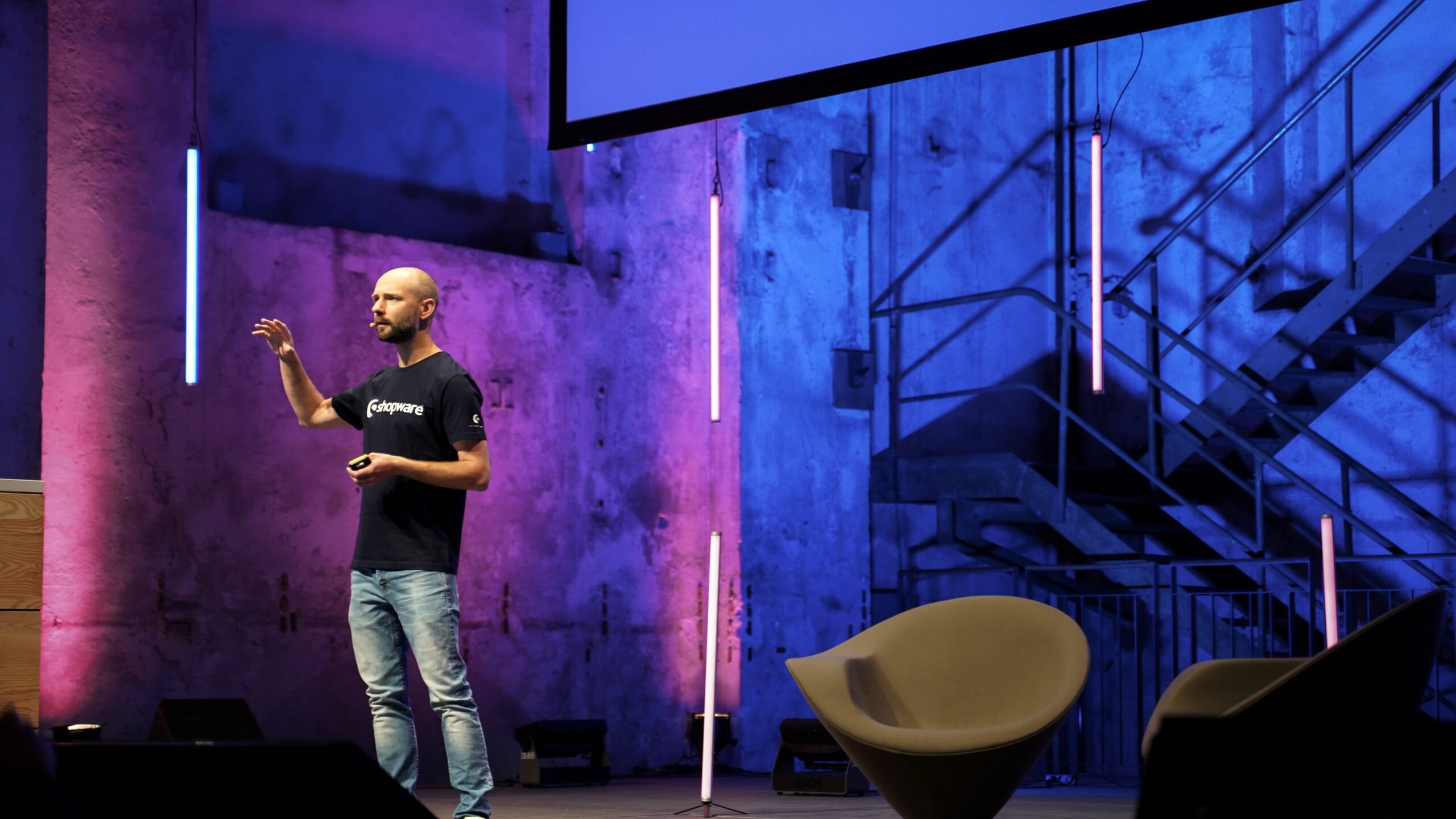 Schöppingen and Duisburg, Germany, May 25, 2023 — Shopware, the leading global open source ecommerce platform, today announces the debut of "AI Copilot," a series of comprehensive AI functionalities designed to elevate ecommerce strategies for the enterprise and SMB communities specifically. The release is available to all current and future Shopware customers and signals the company's firm belief that AI is a powerful differentiator in the ecommerce space.
"AI has the potential to usher in the next industrial revolution and turn merchants into 'super merchants' by streamlining processes, cutting costs and creating a personalized brand identity," said Stefan Hamann, co-founder and co-CEO of Shopware. "To say that AI-powered functionality will be a gamechanger for small and mid-sized retailers globally would be an understatement, and our belief is that it can and will separate them from the competition."
This next generation functionality includes:
AI generated product review summary

—Merchants can use AI to retrieve a summary of all reviews for a product and then publish them on the product detail page, allowing customers to view valuable feedback which will inform their decision making, without having to read each individual product review.

Image keyword assistant

—Keyword wizard is able to analyze a series of uploaded images and set appropriate keywords.

AI-generated content for Shopping Experiences

—Merchants can leverage the AI text feature to produce a wide range of text content, verify spelling accuracy, and translate the copy into multiple languages.

Custom checkout message

—Merchants can send customers an AI-generated personalized message based on the contents of their shopping cart after they have completed a purchase, to sow seeds for loyalty.

AI-based customer classification

—AI can create labels for customers based on their previous order history, which can then be used as tags for marketing mailings, for instance.

AI-generated product properties

—AI automatically suggests product properties based on a product description.

AI-based translation for reviews

—Product reviews can be translated using the translation feature, allowing customers to easily benefit from foreign-language reviews.

AI export assistant

—AI Export Wizard makes it possible to export specific data from the store system to a CSV file using a single command.
As an open commerce solution, Shopware builds upon a huge ecosystem of partners, customers and developers that contributes significantly to the platform's total success. By integrating AI technology into its platform, Shopware enables businesses of all sizes to benefit from tremendous opportunities in efficiency and value creation.
"Through close collaboration with the community ecosystem and open-source principles, groundbreaking AI solutions can be jointly developed and tested," said Sebastian Hamann, co-founder and co-CEO of Shopware. "This synergy helps to revolutionize online commerce in a sustainable way for all parties involved. It also paves the way for a new era of efficiency in ecommerce, in which medium-sized businesses play a similarly crucial role."
More information about Shopware and the new features is available on the company website, shopware.com. All digital content from SCD will be published shortly at scd.shopware.com.