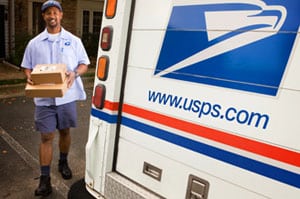 Stamps.com, provider of USPS postage online and shipping software announced its integration with cloud-based ecommerce service company ChannelAdvisor, according to a press release. It will give ChannelAdvisor customers new tools to streamline their order fulfillment process.
With the Stamps.com integration, customers can import orders and print shipping labels for all USPS mail classes, domestic and international. The software posts order status details such as the USPS tracking number, shipping date and mail class to the ChannelAdvisor customer's account, according to the press release.
Features from Stamps.com now available for ChannelAdvisor customers include postage rate discounts, hidden postage, thermal printer support, automated customs forms, return shipping labels, according to the press release.
The integration is available at no additional cost to new and existing customers of Stamps.com.