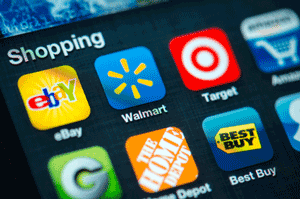 In today's omnichannel world, tech-savvy consumers no longer differentiate between online and in-store experiences. They want convenience – to shop whenever and however they please, through any channel — and they want a great experience every time.
To attract and retain today's empowered shoppers, retailers must blend the physical and digital worlds into a seamless omnichannel commerce experience that offers buy anywhere, fulfill from anywhere and return anywhere flexibility.
In this article from Power Retail, author Mark Troselj of NetSuite discusses seven way retailers can leverage order management to merge the digital with the physical to deliver a true omnichannel experience to customers.
You can read the entire article here.