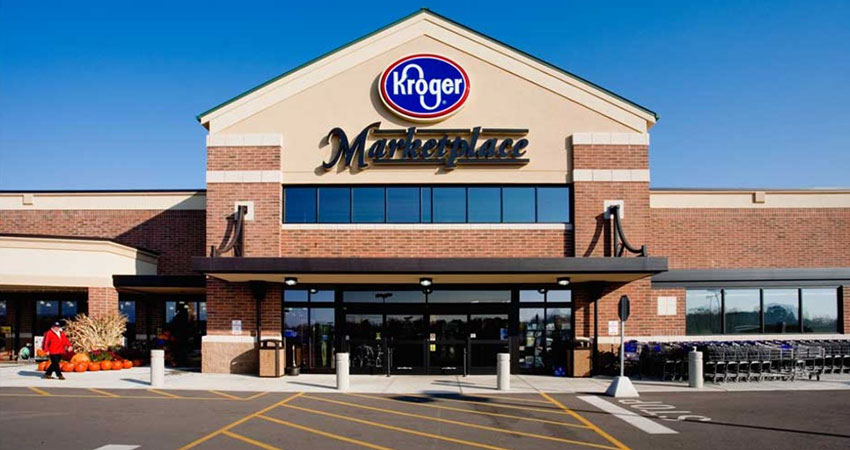 The well-known mascot for Toys R Us will be making an appearance this holiday season. Geoffrey's Toy Box will feature a collection of brands at pop-up shops in nearly 600 Kroger grocery stores.
Starting this month, Geoffrey's Toy Box-branded merchandise will appear at Kroger with a selection of 35 children's toys, ranging from $19.99 to $49.99. The stores will feature exclusive toys from the relaunched company's Animal Zone, Imaginarium, Journey Girls, Edu Science, You & Me and Just Like Home brands.
"Geoffrey's Toy Box delivers a unique shopping destination within Kroger stores," said Robert Clark, Kroger's Senior Vice President of Merchandising in a statement. "We're excited to offer Geoffrey's Toy Box this holiday season to provide our customers with the opportunity to purchase a selection of toys once exclusive to Toys R Us.
In October, Toys R Us announced it was looking to reboot its stores, less than four months after closing the remaining stores. The new owners, who had announced store closures in June, canceled the auction of the IP rights to Toys R Us and Babies R Us after bids had been received. This led to the rebranding of the assets as Geoffrey's Toy Box for the relaunch.