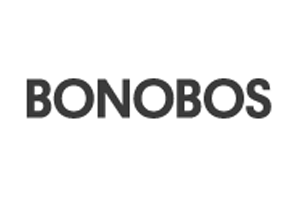 It seems that Walmart isn't done with its acquisition spree. The world's largest retailer is reportedly in talks to acquire online-only men's clothing retailer Bonobos.
Business Insider reported that Bonobos annual sales are between $100 million and $150. The companies have reportedly agreed on a price and the deal is headed toward its final stages.
[Related: Walmart Making Great Strides in Ecommerce]
If Walmart bought Bonobos, this would be its fourth acquisition since buying Jet.com in 2016. Other acquisitions include Moosejaw, Modcloth and ShoeBuy.
Bonobos was founded in 2007 and generates most of its sales online. It has a handful of inventory-less guide shops in major markets where customers use personal shoppers to try on apparel and then have it shipped to them. In 2012, Nordstrom started carrying Bonobos in its stores and on its ecommerce site.