If Holiday 2013 demonstrated anything to ecommerce merchants, it was that that we need better ways to meet customer expectations and deliver products. So what did we as an industry learn during this challenging holiday season? What can ecommerce and catalog merchants do to improve? Here are key observations by ecommerce and catalog operations experts who are sponsoring Multichannel Merchant's 2014 Operations Summit:
Expect Higher Peak Day Volumes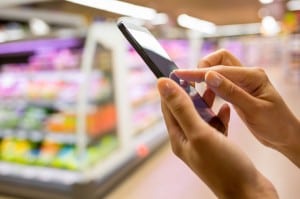 "During the holiday period of 2013, most of our fulfillment clients experienced their largest year-over-year revenue growth ever. This reflects the massive shift that is now occurring from purchasing in-store to buying online. Consumers of all ages have also caught on to showrooming w caused the November/December 2013 peak day volumes experienced to be steeper than usual. Fulfillment operations must pay attention to this phenomenon for 2014; this will continue to demand more creative and automated MHE solutions to meet this increasing peak demand." – Steve Johnson, Principal, Johnson Stephens Consulting, Inc.