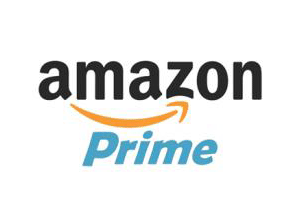 Days after announcing the availability of Amazon Prime Now in Baltimore and Miami, in addition to the initial launch in Manhattan this past December, Amazon is now offering the one-hour delivery service in Dallas. The company opened two fulfillment centers in the area in 2013, which will be tapped to enable the rapid deliveries.
Prime Now is launching in select Dallas-area ZIP codes and will expand rapidly to additional sections of the metro area, Amazon said. Prime members can download the Prime Now app on either iOS or Android and find out when the service is available in their area.
In Dallas, Prime Now is available from 8 a.m. to 10 p.m., seven days a week. Two-hour delivery is free and one-hour delivery is available for $7.99 in most zip codes.
In other news, an Amazon executive on Tuesday told a Senate subcommittee that because the Federal Aviation Administration took so long to approve a conditional airworthiness certificate for Amazon drones, the model has become obsolete and the company will re-apply for a new permit for an updated unmanned craft.
The FAA granted Amazon's experimental airworthiness certificate just last week. It limited test flights to 400 feet in altitude or below, during daylight hours and in clear conditions, and required the drones to always remain within visual line-of-sight of the pilot and an observer.
Paul Misener, vice president of global public policy at Amazon, told the Senate Subcommittee on Aviation Operations, Safety, and Security that the government was lacking "impetus" in approving unmanned aircraft systems (UAS), stifling innovation and causing America to fall behind other countries.
"We are hopeful that this (new) permission will be granted quickly," Misener told the panel.