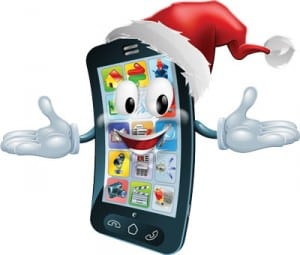 Retailers worldwide are wishing for a plentiful Christmas this year. While some forecasters are giving conservative estimates, others are suggesting that 2013 could be one of the best shopping seasons in recent years. Either way the Christmas shopping period remains one of the most important times of the year for retailers and it's vital that this opportunity is fully utilized.
Launching a pre-Christmas sale is a sure-fire attention-grabber, however there are many other ways that retailers can stand out online and on the high street, fostering loyalty that will last into the New Year and beyond.
On the following pages, we give you five tips for showing holiday shoppers that you care about more than getting them to part with their cash.
[Click the page numbers and next/back buttons below to see each tip]