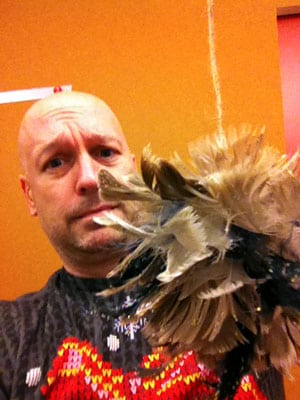 Gift givers have the best of intentions (usually) when picking out Christmas gifts for the holidays. No matter how much thought goes into a gift, however, sometimes shoppers miss the target — which is why something as dry as a store's return policy can be the redeeming factor when it comes to unwanted gifts.
Jon Lal, founder of BeFrugal.com, emphasized the importance of a reliable return policy.
"Providing a lenient return policy, whether that is by offering a large time window or not requiring a receipt, communicates that stores stand behind the merchandise they sell and that they value customer satisfaction," Lal said.
A new investigation by GoBankingRates examined the return policies of more than 20 popular retail stores in the country. Its findings uncovered that a sizable number of retailers are offering some of the best return policies of 2013, while a few stores surprisingly give their customers very little leeway when it comes to return policy convenience — whether you save money on a returned item or lose it will depend on each retailer.
The study investigated return policies for the top U.S. retailers based on 2012 U.S. retail sales (in billions). Factors used in determining the best and worst rankings were: whether a receipt or invoice is needed at return, whether the retailer permitted in-store return processing for online purchases, available time limit for returning goods, and the refund type offered at return.
[NEXT PAGE: Best Return Policies for Holiday Gifts]