Best Return Policies for Holiday Gifts
Of the stores that provide their customers with advantageous return policy terms for holiday flubs, the following ten best inspire brand loyalty. The fact that these stores make holiday gift returns that much easier to perform undoubtedly contributes to why customers keep coming back.
1. Costco

The colossus of bulk warehouse stores is doing one better by their customers, not only with its competitive pricing but also its easy return policy.
Costco has brick-and-mortar locations and a website for purchases, but the company encourages simple returns in-store at no additional cost. While a purchase receipt is ideal for returning merchandise, returns can be conducted with just the membership number used to buy the gift at some locations.
As if that wasn't straightforward enough, most items purchased through Costco have no return time limit. Exception for electronics are enforced, however, with a generous time frame of 90 days for items like televisions, projectors, computers, cameras, camcorders, touch screen tablets, MP3 players and cell phones.
Another perk about Costco's return policy is that customers can obtain a full refund in the form of cash or check, which prevents gift recipients from being limited in their gift-replacement options all year long.
2. Nordstrom

Nordstrom's return policy has been regularly praised for being extremely nonrestrictive. This report found that the department store will accept returns for merchandise bought either in-store or online. The company doesn't have a formal policy regarding receipts, and deals with these situations on a case-to-case basis. As long as the item doesn't have excessive wear-and-tear and the store carries that product, a return can usually be conducted.
Customers also need not abide by a specific time limit to return gifts, but obtaining a cash refund does require a valid government-issued ID.
3. Zappos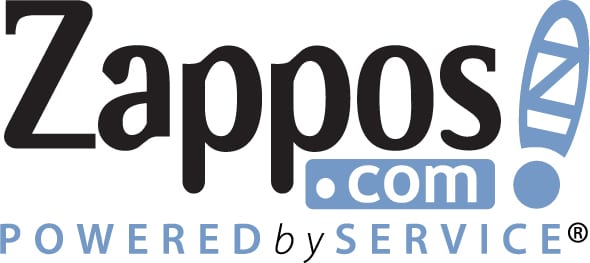 Worry-free return shipping is one of the reasons online shoe retailer Zappos gained a fan following. For gift recipients who've received the wrong size or simply don't like the style of their gifted footwear, Zappos' return policy honors its standard free shipping on returns, as long as the item is still in its original packaging and is unworn.
Because Zappos doesn't have any physical stores, all returns must be handled online, but the streamlined process makes executing a return convenient. Customers have a whole year to return a product, and refunds are given in the original form of payment.
[NEXT PAGE: Stores with the Worst Return Policies]