Stores with the Worst Return Policies
Despite the fact that a lot of the nation's most popular retailers are paving the way for easy returns this season, some big companies are not as quick to make the process easier for customers. The investigation uncovered three retailers whose return policy hits rock-bottom.
1. Sears

Sears' standard return policy is structured on a tiered system, in which certain products have a 90-day, 60-day or 30-day window to submit a return. Required in the transaction is the original packaging and original receipt or packaging slip. Each return window has a list of items eligible for return, which makes the entire process of returning merchandise very convoluted.
The department store tries to be more accommodating by extending return time frames for holiday purchases made between Nov. 17 and Dec. 24 to Jan. 24, 2014, but customers will need to take the time to mull over Sears' return policy for a solid 10-15 minutes just to understand their item's qualifications.
2. Best Buy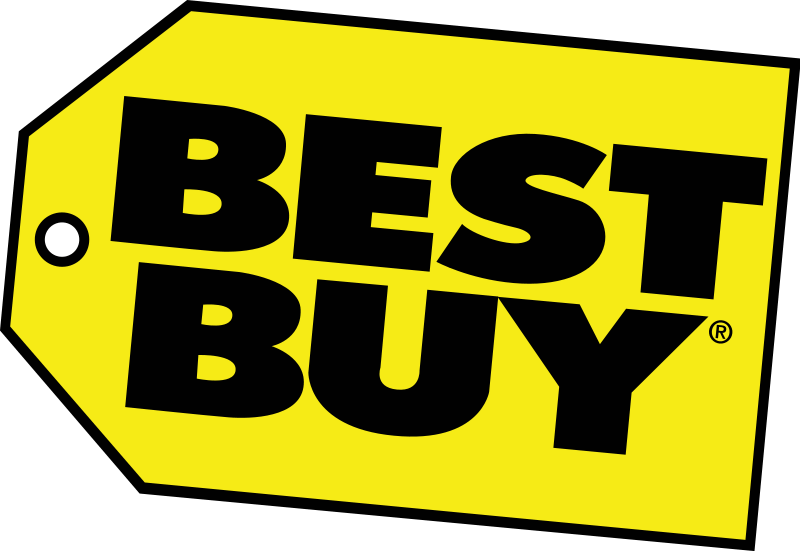 Despite being one of the largest electronics retailers, Best Buy's return policy is highly restrictive. The investigation revealed that the store is, in fact, offering extended holiday returns until Jan. 15, 2014 (if the item was purchased between November 3 and Dec. 31, 2013).
However, Best Buy also tiers its return periods based on membership, and membership is determined by how much a customer has spent annually. Annual spending of $1,500 earns customers the convenience of a 30-day return window, while shoppers who spend a high $3,500 a year on Best Buy merchandise are granted the luxury of a 45-day return window.
The return policy is less a benefit for the store's returning customers, but more of a jab at customers who cannot afford to spend that much money each year on electronic goods. These customers receive a return time window of just 15 days.
3. American Apparel

Shoppers who receive American Apparel merchandise as gifts this year are in for a surprise when they find that they can't simply waltz into any American Apparel store location asking for a refund. In American Apparel's return policy language, it's explicitly stated that "all gifts must be returned by mail."
Additionally, the report found that non-gift returns conducted are only eligible for a store credit, not cash back.