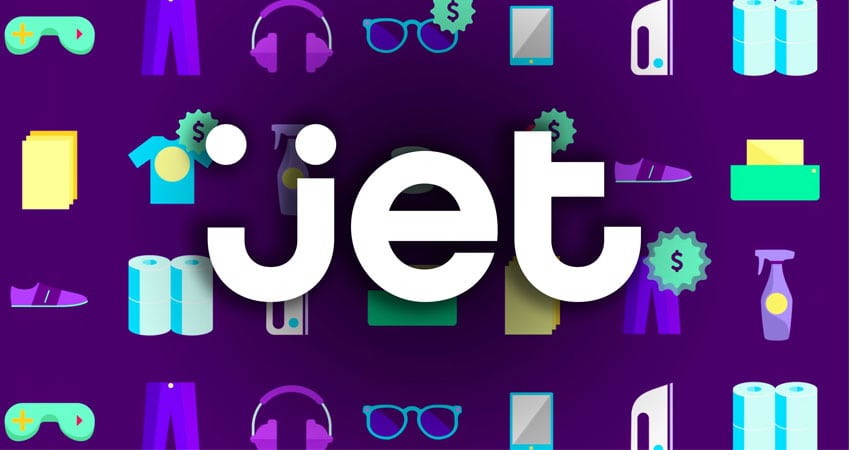 Walmart announced that Jet.com president Simon Belsham is expected to step down in August and that the company is merging Jet.com business into its Walmart.com ecommerce operations.
"We're now merging the rest of our Jet teams, including retail, marketing, technology, analytics, products and several others within Walmart," said Marc Lore, president and CEO of Walmart Ecommerce U.S. in a blog post. "With the team creating synergy and Jet becoming even more focused, we don't have the same need for a dedicated leader."
Lore added that Simon has been critical in repositioning Jet to reach urban customers. The strategy and management of Jet will be led by Kieran Shanahan, who will continue to oversee food, consumables and health and wellness for Walmart ecommerce.
"Jet continues to be a very valuable brand to us, and it is playing a specific role in helping Walmart reach urban customers," said Lore. "The focus has largely been on New York so far, and we're looking at other cities where we might bring together Jet's expertise and the scale and operating model of Walmart."
CNBC reported that last year, Walmart redesigned Jet.com by adding more merchandise from brands like Nike, faster delivery and other upgrades to compete with Amazon.
Walmart acquired Jet.com in 2016 for $3.3 billion. Lore said in a blog post after the acquisition that Walmart merged many Jet and Walmart teams. Its combined supply chain team has retooled fulfillment centers and mirrored inventory, leading to several new initiatives and innovations in shipping and delivery.
"This natural progression of integrating an acquisition allows us to fully leverage Walmart's assets for Jet and leverage Jet's talent for Walmart," said Lore.
Walmart also announced that David Echegoyen, vice president and chief customer officer at Jet, will become vice president of grocery, pickup and delivery and services marketing in the U.S.